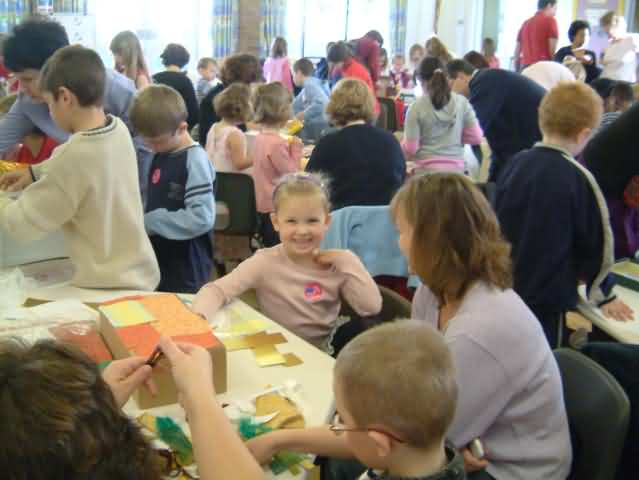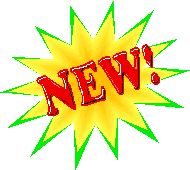 The Saturday Academy and The Learning Tree Team wish Caroline Henham every success as the newly appointed Head at East Wichel Community School. Caroline's absolute belief in the partnership of family and school at Nythe School, Swindon has meant that many many children have reached their full potential and gained a lifelong enthusiasm for learning.

We wish her the very best of luck in her new role and look forward to working with her, the new team and all the families at East Wichel in helping them to become a learning community.

Nythe Saturday Academy is generating good return visits from families.

More matchstick puzzles added

A link to our shop for K'NEX kits hosted by the K'NEX User Group

The Learning Tree is a Family Learning project. Based in Wiltshire, UK the Learning Tree Family Learning team brings exciting hands on activities ranging from arts and crafts to science and technology to Primary Schools and local communities. We introduce children and their families to the idea of Lifelong Learning, learning to learn and developing the primary school as a learning community for families to use and enjoy.

The best way to see the sort of events we run is to browse through the list of previous activities, but don't just take our word for it. This is what others have said.

'Many many thanks for a fantastic day, the staff and children all reported having a brilliant time!' (David Edwards Headmaster, Warminster Prep, Wiltshire. Robolab – K'nex and CD Tanks.March 2011)

'A divine opportunity' (Premah, Chairperson, Shuqun Primary School PSG, 2007, Singapore)

'Organisation of the event was superb, I could just let them get on with it' (Jane Clarke Chippenham Festival secretary - November 2006)

'The event was excellent and gave me time to be with my daughter and enjoy learning together.' (Parent attending Malmesbury Family Learning Weekend - June 2004)

'A well organised event.' (Adult Learning Inspectorate - '3,2,1 Blast Off!' - November 2003)

'The success of the event was very much down to your planning and attention to detail.' (North and West Wiltshire Lifelong Learning Partnership - Wootton Bassett Family Learning Day -October 2004).

'We registered over 120 people. Quite clearly we can do it at St. Paul's.' (Chair of St. Paul's Primary School, Chippenham PTA - We Can Do it - January 2004)

As individuals or as part of a primary school or any other community group the Learning Tree can support you in

the process of making your community a learning community. Here's how....

For more detailed information follow the links below or on the menu on each page.